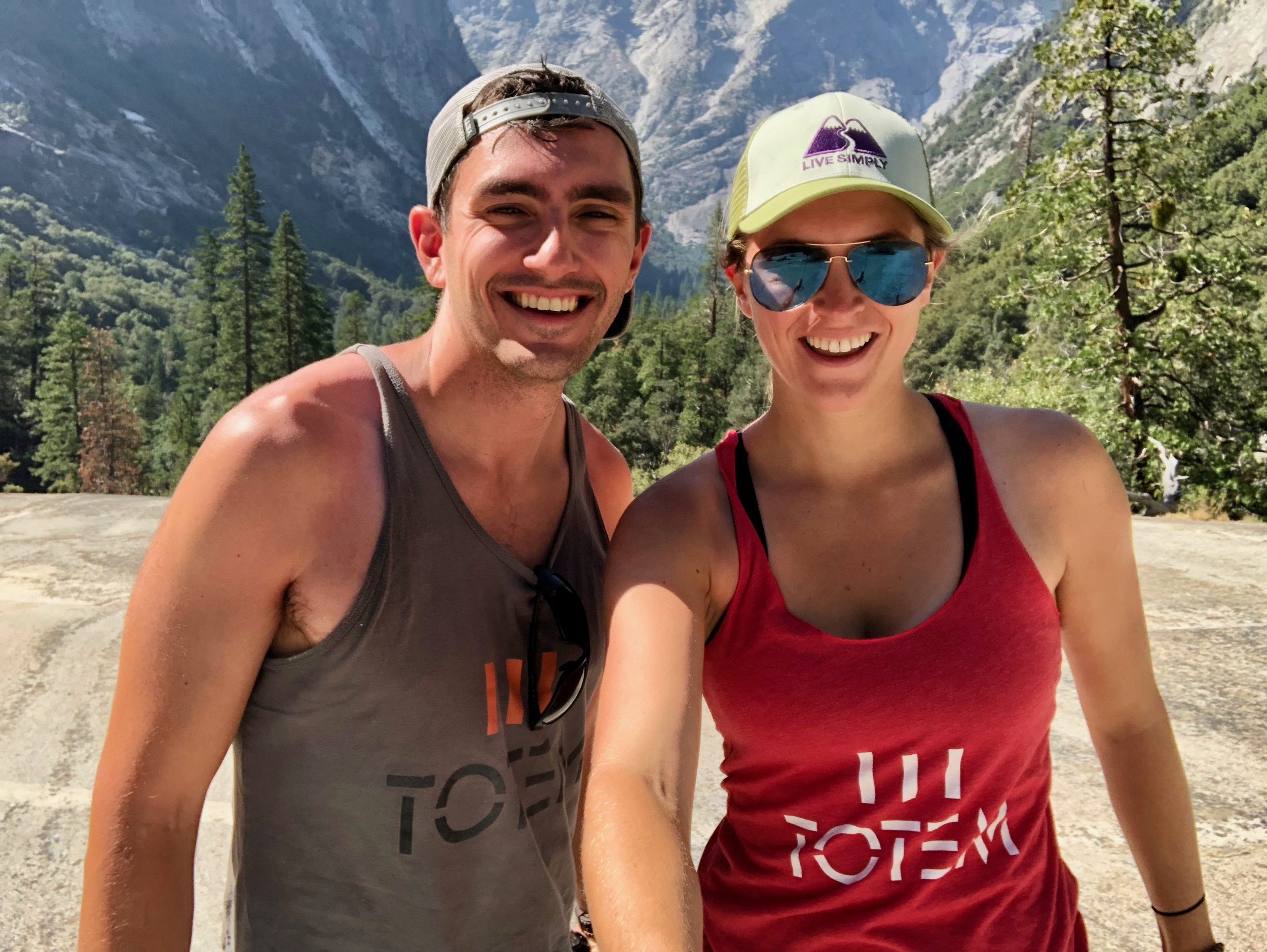 Grab your FREE copy of our 60 page Comfort Zone Challenge Workbook. It's a field-tested blueprint to taking charge of your life by conquering your fears, embracing your innate confidence, not caring what people think, and learning how to make sh*t happen every day.
When you're trying to stay on track with your goals and get the most out of each day, you need support you can count on. Live your adventure and claim your day with our powerful wellness products - formulated for those who want to be, do, and have more.
You don't have to learn it all yourself! Our podcast brings you experts in the fields of nutrition, fitness, mindset, personal development, productivity, wellness, and mental health so you can learn directly from their experience. Each episode is full of action-oriented insights that you can immediately apply to your own life.